My Account
Question: How do I change my password?
Answer: Go to "My Account" and select "Account Settings" from the drop down menu.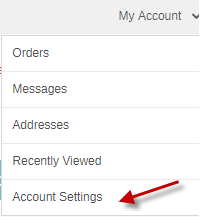 On the account settings screen enter your new password in the "New Password" and "Confirm New Password" fields. Next, enter your old password in the "Current Password" field and click on "Update Details"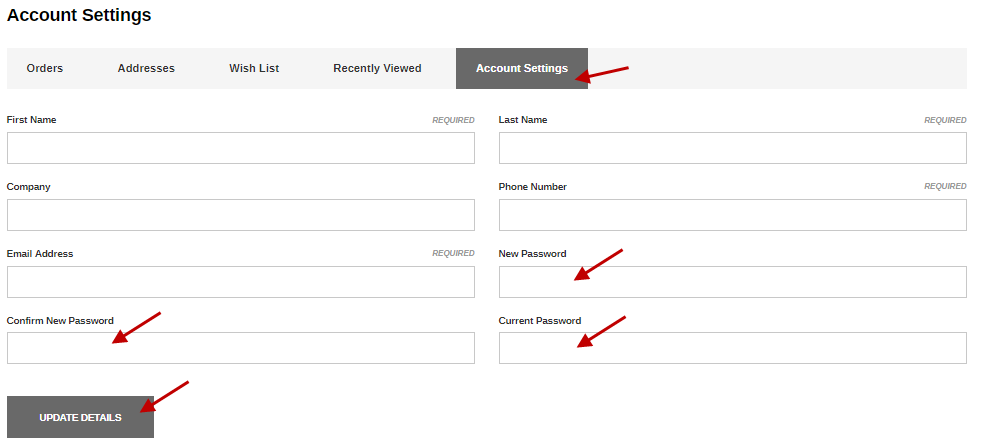 Question: I forgot my password. How do I get a new password?
Answer: Go to "Log In" and click on "Forgot Your Password"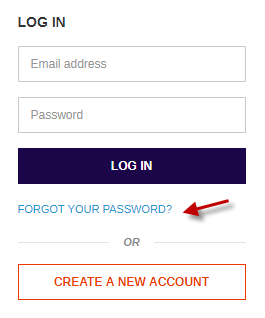 On the Reset Password screen and enter your email address and click "Reset Password"
You will receive an email with a link to reset your password.

Order Information
Question: Who can help me find the part I need?
Answer: If you are having difficulty finding a part online, please contact our Technical Support team. A representative will help you identify the part you need. Please reach out either by phone or email as follows: PFU Canada Inc. Technical Support (Canada Only) 1-855-315-1515 (option 1) or by email pci.tsupport@fujitsu.com.
Question: How do I know what scanner model I have?
Answer: The model name/number is located in the left upper corner of your scanner.
Question: Can I call PCI and order parts over the phone?
Answer: The PCI Scanner Store is set up for fast order entry. We can help you find the item you need but we do not have access to order the item for you.
Question: Who can I speak to about my existing order?
Answer: Please contact our Customer Support team, a representative can answer inquiries regarding your existing order by email at pci.store@fujitsu.com.
Question: What do I do if the part I am looking for is not in stock?
Answer: Please email our Customer Support at pci.store@fujitsu.com. A representative can determine when the part will be available.
Question: What is your refund policy?
Answer: The return policy for all products sold on the PCI Scanner Store is as follows: All accepted orders are final, noncancelable and nonrefundable. See complete Terms of Sale here.
Shipping Information
Question: How do I qualify for free shipping?
Answer: Scanners, options and consumable orders are eligible for free shipping (usually 2-5 business days may be longer for larger scanners which have to ship ground) when the order total is $200.00 and over (before tax and shipping). PFU Service Programs and Software are not shipped.
Question: Can I ship my order to a Post Office (P.O.) Box?
Answer: Most items are shipped Federal Express (FedEx) and can only be delivered to valid street addresses. We do not deliver to P.O. Boxes.
Question: How can I track my shipment?
Answer: You can track your shipment by using the tracking number you receive in the shipping confirmation email if it was shipped by FedEx.
Question: Do I need to sign for my delivery?
Answer: All orders from the PCI Scanners Store require an adult signature upon delivery. Further delivery information can be found in the Terms of Sale.
Question: Where do orders ship from?
Answer: All products are shipped from Mississauga, Ontario, Canada.
Question: Do you ship outside of Canada?
Answer: The PCI Scanner Store is only authorized to ship within Canada.
Privacy
Question: What is your privacy policy?
Answer: Please see the PCI Scanner Store Privacy Policy here.
Still need help?
Question: How do I contact the PCI Scanner Store?
Customer Support Hours: Monday – Friday, 9:00 AM to 5:00 PM Eastern Time excluding statutory holidays
Email: pci.store@fujitsu.com
Technical Assistance Centre Hours: Monday – Friday, 8:00 AM - 8:00 PM Eastern Time
Technical Assistance Centre Phone: 855-305-1515 (option 1)
Email: pci.tsupport@fujitsu.com